ABOUT ME
Hello, my name is Jeremy Robert. I am a photographer based in Utah.
I've been passionate about photography since I was a kid which means I've photographed a lot of different things. But when I decided to quit my corporate job to pursue my passion full time I realized I love creating with others the most. While I primarily work out of Salt Lake City I am available for travel.
My clients are my friends, being comfortable and laid back is the best way to get great photos. Lets hang out and create something you will love for the rest of your life!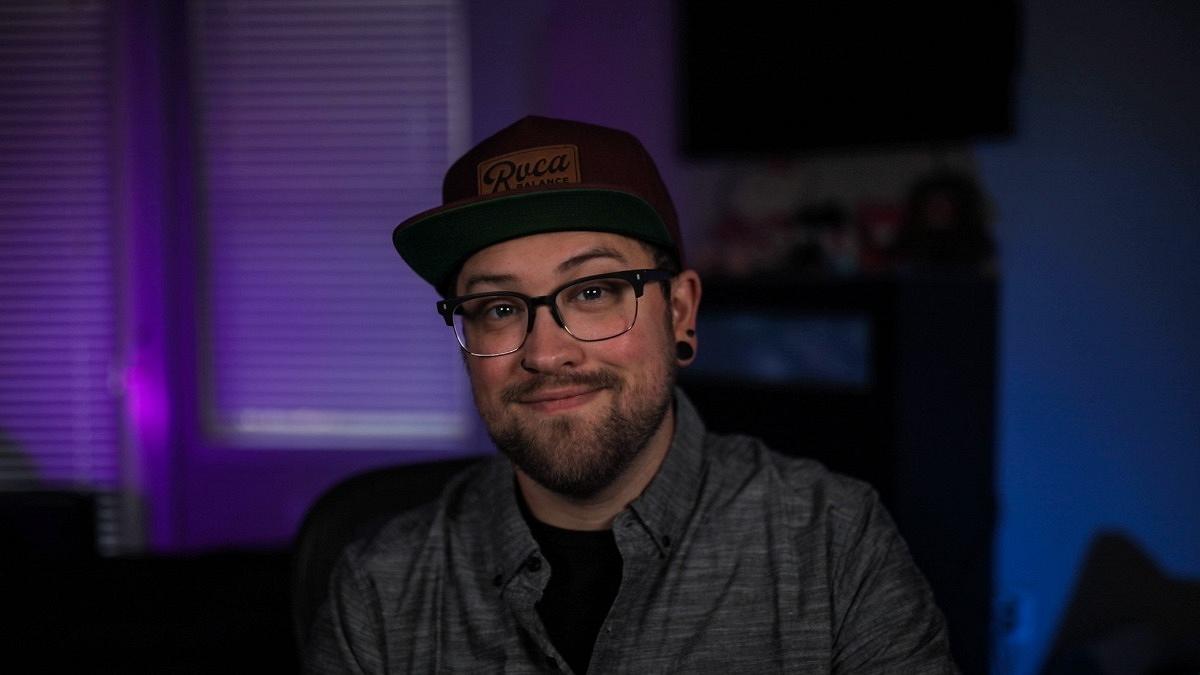 Reach out
Ready to create some amazing photos? Send me a message to schedule a shoot or if you have any questions.