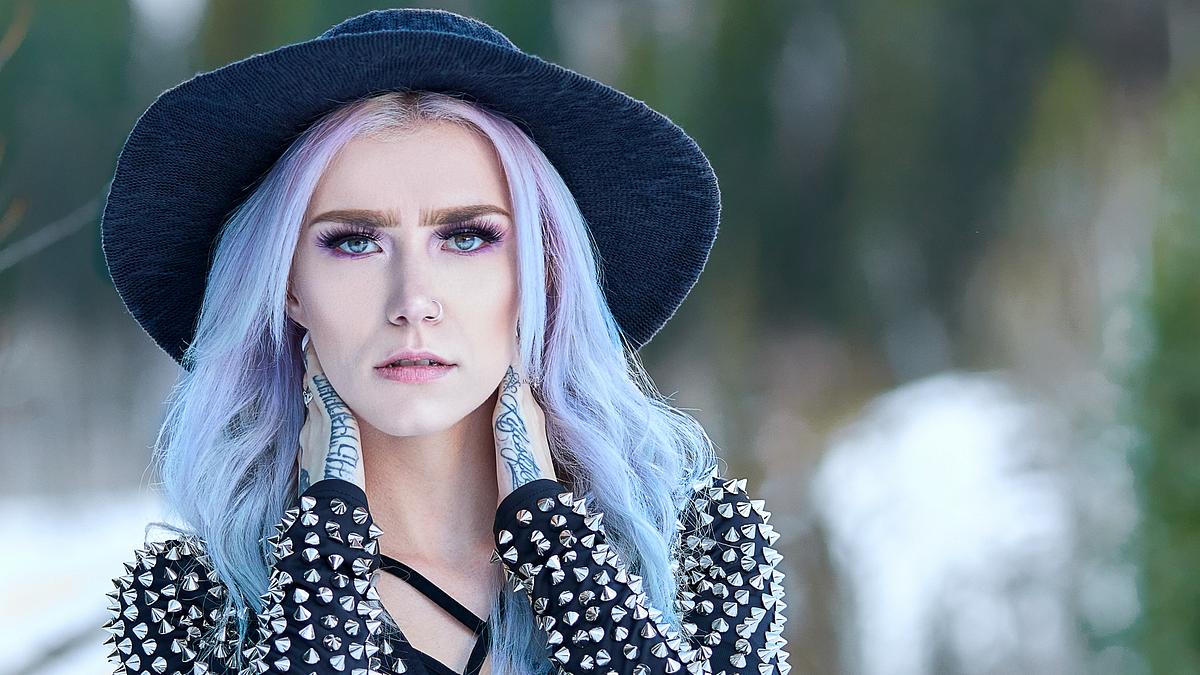 Just before Christmas, we went up Big Cottonwood Canyon to get some snowy shots with Krysten. Even though the sun had made its way over the mountain we weren't worried. I always bring my trusty Flashpoint XPLOR 600PRO Wireless Monolight with me so it wasn't an issue. On the light I used a Glow EZ Lock 34" Collapsible Beauty Dish. 
The one thing that impressed me the most was the AF on the Canon R5 I picked up a month ago. I've been using a back focus button for years, but now I was able to take it one step further. Instead of my lazy ass using a single focus point in the center, moving it to the eye, focusing and then recomposing I was now able to take full advantage of the AF system in the R5. I customized a second button in the back that if held down would search for an eye, face, or body and continually auto focus on the subject as long as I held it down. I have no doubt that this combined with the other features of the Canon R5 will get me even sharper shots going forward. I can't wait to do more shoots with this camera. 😁😁
Make sure to go check out Krysten's Instagram by clicking here.