Open for assignments.
I'm available for any type of photo/video assignment including those that require travel. If my pricing doesn't mention or show the specific type of photo assignment reach out to me so we can discuss further.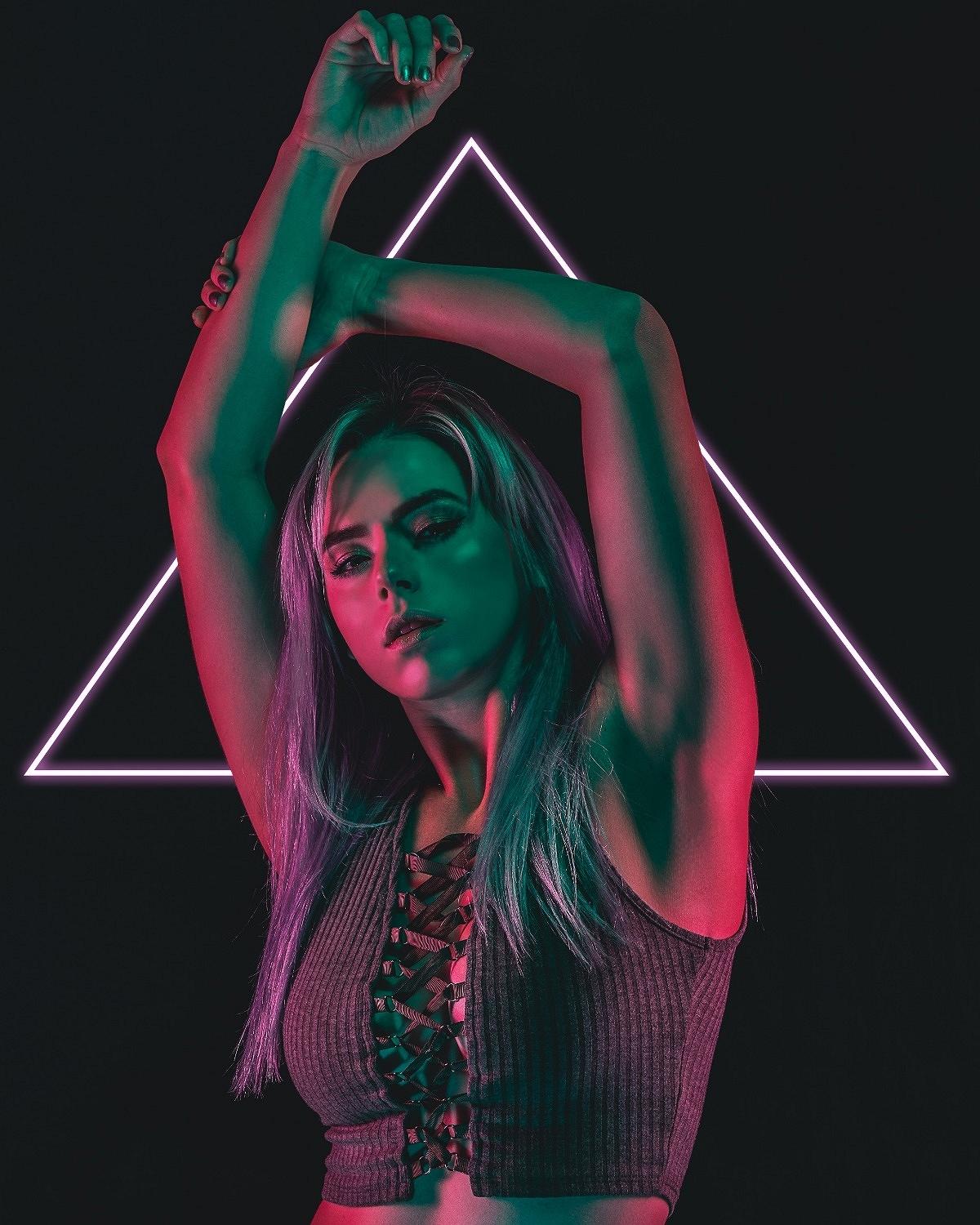 Reach out
Ready to create some amazing photos? Send me a message to schedule a shoot or if you have any questions.